Officers
To ensure we are run correctly we have officers of the forum who are as per below.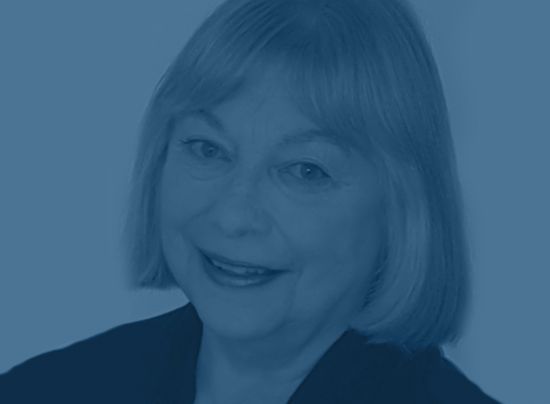 Jayne Gormley
Chair
---
I have been a member of the Tutbury Patients Forum since it began. I keep an eye on the National Association of Patient Participation group publications and how we might be affected locally. With a background in biomedical sciences, I am fascinated by the origins of diseases, the spread of the same and our attempts to combat them, globally and nationally, especially with the stretched resources of our NHS. I'm also keen to know how our health, mental and physical, can be enhanced by relaxation, meditation, exercise and creative pursuits such as art, crafts, music, gardening etc. I write poetry.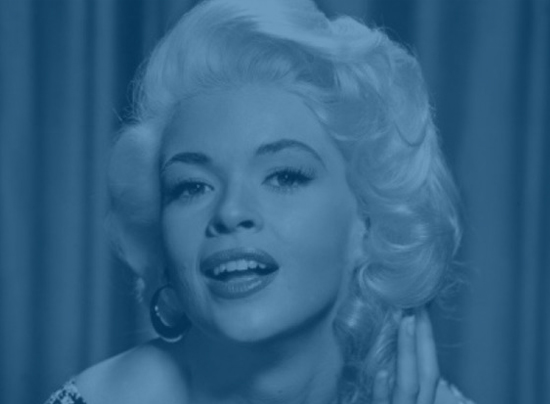 Rita Ross
Deputy Chair
---
I have been a member of the Patient Forum since September 2009 and have held the position of Deputy Chair since January 2017. The Patient Forum, of which I am proud to be part of, is a vibrant group of people who have an excellent relationship with the surgery. In terms of other voluntary work, involving patients, I am an active member of the Burton League of Friends. During my membership, currently over 30years, I have had various roles including 25years as the Secretary.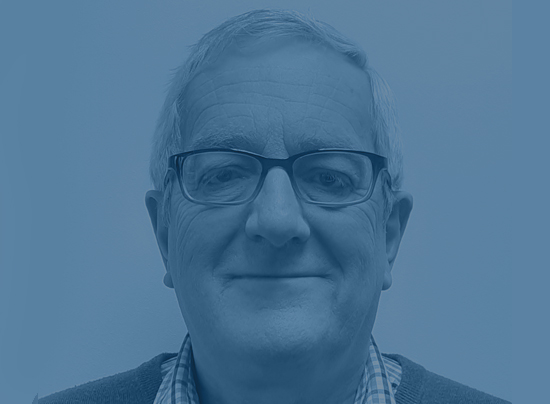 John Bridges
Secretary
---
I first became involved in patient participation following early retirement in April 2009. I joined the Tutbury Practice Patient Forum in July 2009 and have been active in assisting with the growth of the Forum and its relationship with the patients it represents, the surgery partners and staff. I am totally committed to this work, along with the patient representation on the District Engagement Group, East Staffordshire Clinical Commissioning Group Patient Board and other health-related organisations within the East Staffordshire communities. My hobbies include reading, gardening, quizzes, and watching sports